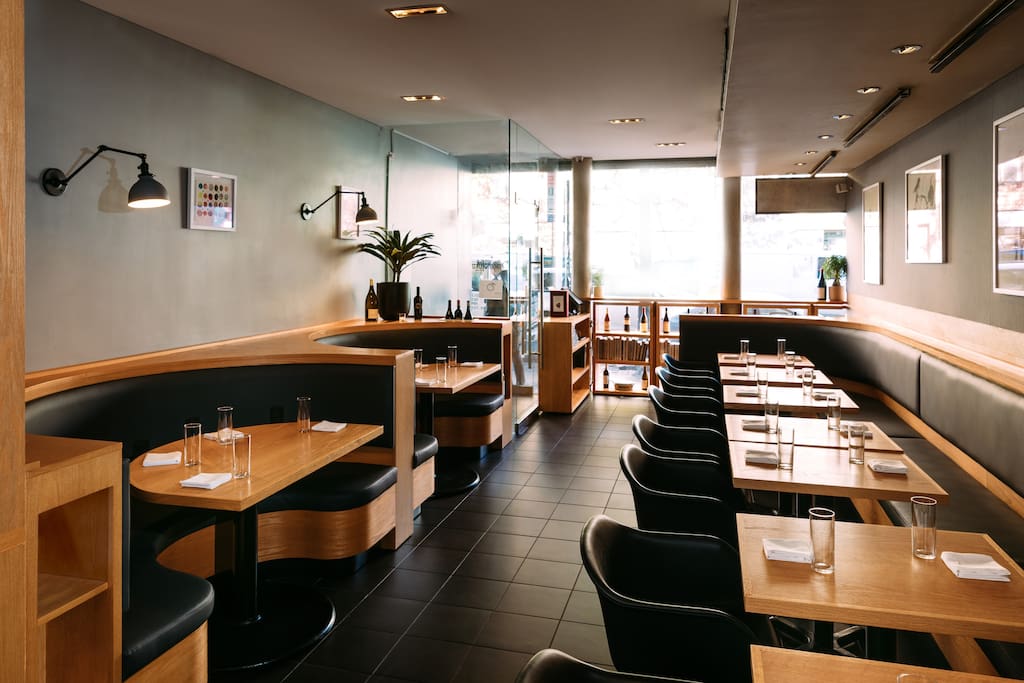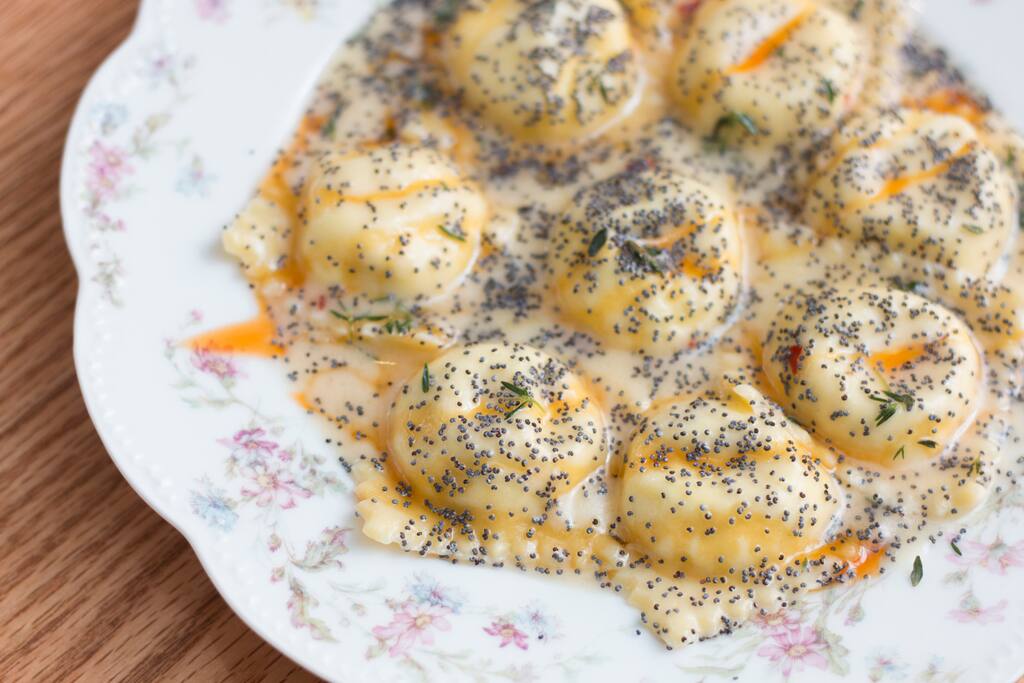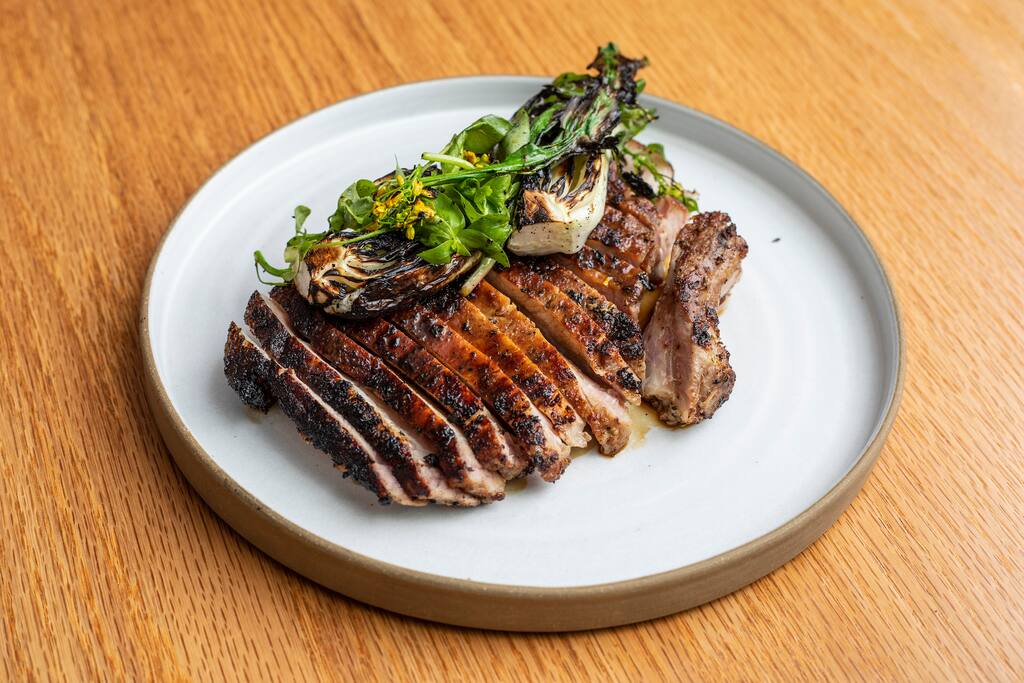 8 residents recomanen
·
Preu estimat: 2 sobre 4
Nishi is located in Manhattan's Chelsea neighborhood. Chef Nick Tamburo creates Italian-inspired dishes using unexpected techniques and ingredients. In addition to a la carte pasta and meat & fish offerings, the menu also features a house-made pasta tasting. The beverage list showcases a selection of wines with a new perspective on old world regions, alongside seasonal cocktails.
Estat segons l'horari d'obertura

Open · Closes 3:00 PM
Suggeriments de la gent de la zona
Good pasta and fusion dishes from the Momofuku empire. Popular place on weekends so try and book ahead.
From David Chang, this eatery presents Italian favorites with a twist in a contemporary setting.
If you decide to go here make sure to get there at 11:50am sharp as there will already be a line. They open at noon. Everyone there is waiting to try the impossible burger which is 100% vegan. I tried it once and to be completely honest it fooled me completely. I could have been having a burger from…
Book on