APARTAMENT SENCER A LOCALITÀ REZZONICO
Gorgeous Luxury Apartment with Lake Views
Breakfast on a sunny terrace with stunning views of a medieval castle and Lake Como at this renovated apartment. Rustic fixtures, modern fittings, and handcrafted detail lend modern Mediterranean luxury, especially in the spa-style bathrooms.
Gabriele, el teu amfitrió
Fes una visita virtual d'aquest pis
Una selecció d'allotjaments verificats per la seva qualitat i el seu comfort
Tots els allotjaments d'Airbnb Plus s'han de sotmetre a una inspecció de qualitat presencial per assegurar-nos que compleixen les nostres exigències de comfort, qualitat i estil.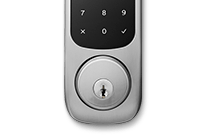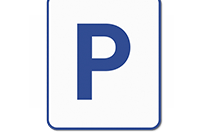 Aparcament gratuït inclòs
Aparcament gratuït inclòs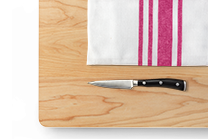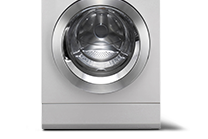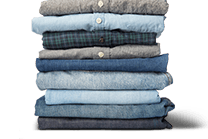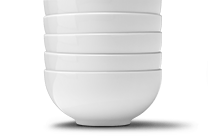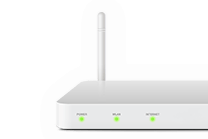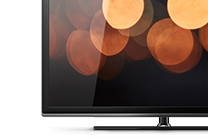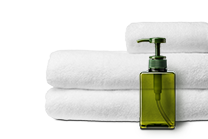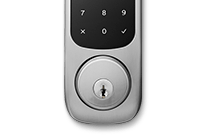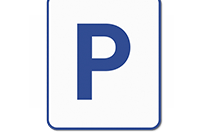 Aparcament gratuït inclòs
Aparcament gratuït inclòs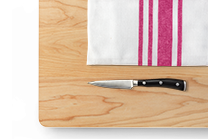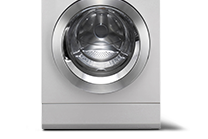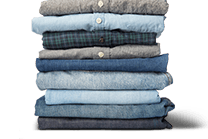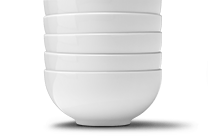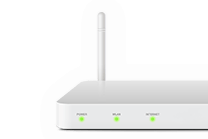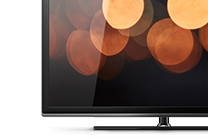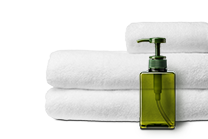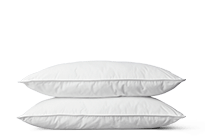 Comoditats per al dormitori
Comoditats per al dormitori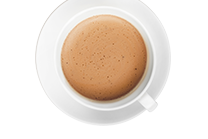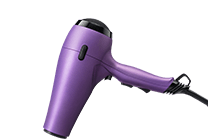 Località Rezzonico, Llombardia, Itàlia
Coneix els teus amfitrions
Me and my wifes attitude, is trying to make our Guests feeling as well as we would like to feel when we are travelling..... What we offer, is the best level of decorations, services & attention to details we reserved for ourselves, in our lake apartments, completely renovated to be use originally as our own refuges, and then became a landmark for other global travellers, and lovers of beauty, as we do are.
Més informació sobre Gabriele
Membre des de juny de 2017
Idiomes: English, Español, Français, Italiano
Interacció amb els hostes
L'amfitrió es trobarà a la propietat i estarà disponible per a qualsevol cosa que necessitis durant l'estada.
Estada mínima de 3 nits .
Durant el període del 01 de juny de 2018 - 31 de agost de 2018 l'estada mínima és de 3 nits .
Política de cancel·lació i normes de la casa
Altres allotjaments ben valorats
Apartament sencer a Località Rezzonico