CASA SENCERA A PRINCES HILL
Luxurious, Conceptual House in Carlton North
Dine under persimmon and lemon trees in the garden courtyard of this distinctive renovation. A truly unique space, the property is composed of a traditional terrace house with an ultra-modern addition, marrying period details with modern elegance.
Fes una visita virtual d'aquesta casa
Habitació 1
Llit doble gran
Una selecció d'allotjaments verificats per la seva qualitat i el seu comfort
Tots els allotjaments d'Airbnb Plus s'han de sotmetre a una inspecció de qualitat presencial per assegurar-nos que compleixen les nostres exigències de comfort, qualitat i estil.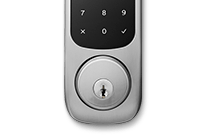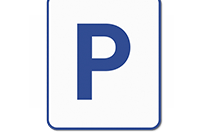 Aparcament gratuït inclòs
Aparcament gratuït inclòs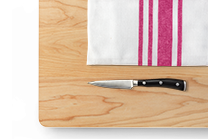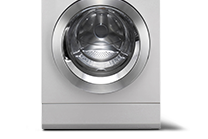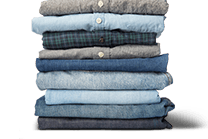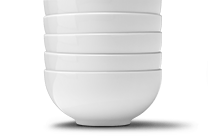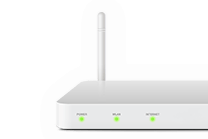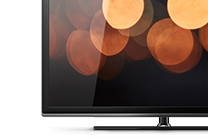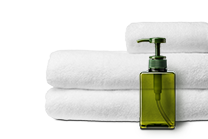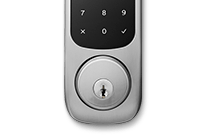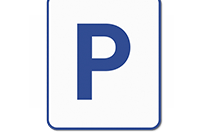 Aparcament gratuït inclòs
Aparcament gratuït inclòs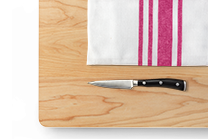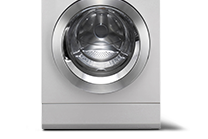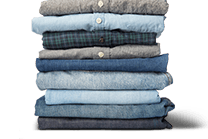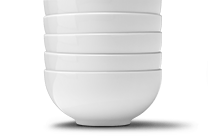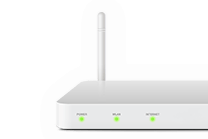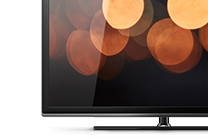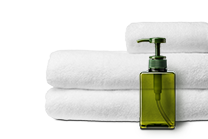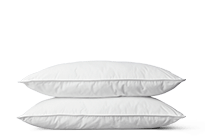 Comoditats per al dormitori
Comoditats per al dormitori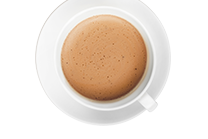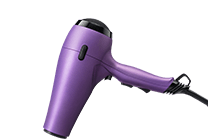 Carlton North, Princes Hill, Victòria, Austràlia
We both come from artistic and creative backgrounds, I've worked in visual display propping, visual merchandising and fashion in my career. My husband builds and designs bars and venues with an eye for colour, lighting and design. We now have three properties on Airbnb and all meet our specific criteria: they must be unique; they must be in food and bar destinations; they must have an explosion of art and design; they must have a soul. We own our properties, we put our heart and soul into each of them to ensure our guests have an experience that is of the standard and quality we would like. Like you, we use airbnb when we travel – how much better to live somewhere, than merely visit. How much more amazing to experience a place when you can purchase the food at the farmer's market and cook an amazing meal, when you have a rooftop deck to enjoy a cheese board and a glass of wine, to not have to rush out the door in the morning to make the breakfast buffet! Food, wine and art are our passions, each property comes with a very detailed guidebook recommending the best of the local haunts, and each is located in any area that has so much to offer. Hosting has become a new passion of mine, one that I am sure you will feel when you stay in any of our properties.
Més informació sobre Rebecca
Membre des de juliol de 2013
194 avaluacions, Verificat
Temps de resposta: en unes hores
Interacció amb els hostes
Tot i que el teu amfitrió no es trobarà a la propietat, estarà disponible per a qualsevol cosa que necessitis durant l'estada.
Política de cancel·lació i normes de la casa
Altres allotjaments ben valorats
Casa sencera a Princes Hill