APARTAMENT SENCER A CHICAGO
Stay in a Designer Penthouse with Art Gallery
Stay in a Designer Penthouse with Art Gallery
Amfitrió: Matthew
Welcome to Open House Contemporary, Chicago's most exciting Airbnb! Featured in Architectural Digest (Aug. 2018) and as one of Bobby Berk's (Queer Eye's designer extraordinaire) top 10 Airbnbs in Condé Nast Traveler (Sept. 2018). Come live alongside Open House Contemporary's latest exhibition from some of America's finest emerging artists. Admire stunning views from this Penthouse condo through walls of windows or slide open the balcony doors and fire up the barbecue for a relaxed evening at home. Need a car while you are in Chicago? Ask about Open House Contemporary's Tesla Model 3!
"Getting a chance to live with truly compelling contemporary art work in custom-built designer surroundings sets the stage for a once in a lifetime trip. One that you won't soon forget."
Fes una visita virtual d'aquest pis
Habitació 1
Llit doble gran
Una selecció d'allotjaments verificats per la seva qualitat i el seu comfort
Tots els allotjaments d'Airbnb Plus s'han de sotmetre a una inspecció de qualitat presencial per assegurar-nos que compleixen les nostres exigències de comfort, qualitat i estil.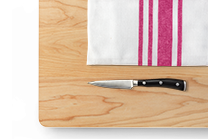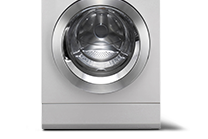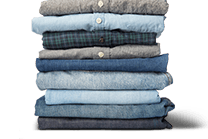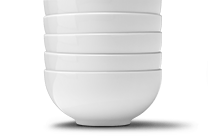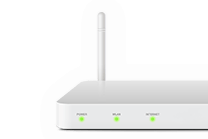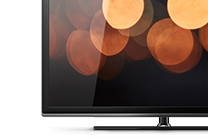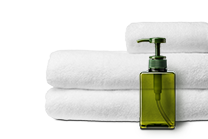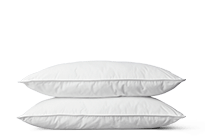 Comoditats per al dormitori
Comoditats per al dormitori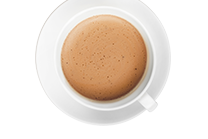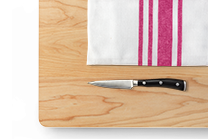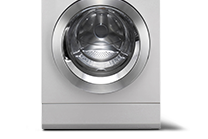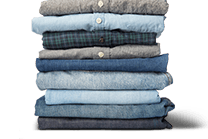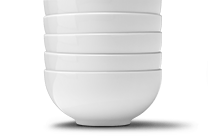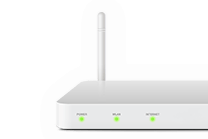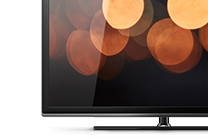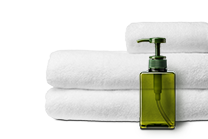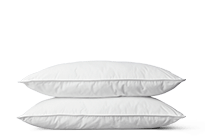 Comoditats per al dormitori
Comoditats per al dormitori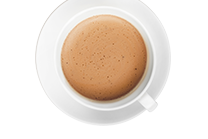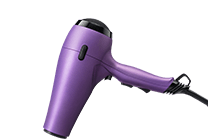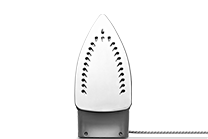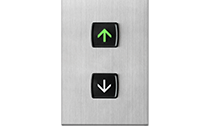 Aquest amfitrió ha revisat les característiques d'accessibilitat del seu allotjament.
Accés a l'allotjament sense graons

Entrada ampla a l'allotjament

Camí il·luminat fins a la porta d'entrada
River West, Chicago, Illinois, Estats Units
Política de cancel·lació i normes de la casa
Altres allotjaments ben valorats
Apartament sencer a Chicago